President - Chi Vu
Hi! I'm Chi, and I'm a third year computer science student pursuing a B.Sc. Hons. in Software Engineering. I enjoy biking around the city, going on walks, writing, watching movies, and spending time with friends and family. I have high hopes and big plans for CSSS this year, and most importantly, an amazing team of executives to help me make them come true. If you see me around campus, come say hello!
Vice-President - Amanda Ewen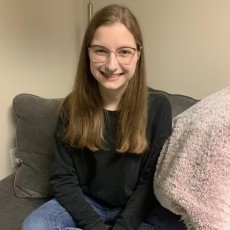 Hello! I'm Amanda, and I'm a third year student pursuing a B.Sc. Hons. in Applied Computing in the Bioinformatics stream. When I'm not studying, I like to read, play piano, and spend time with family and friends. I'm so excited for the CSSS, and I hope we can make it an awesome year!
Treasurer - Ruan Erasmus
Hi, I'm Ruan (pronunciation is up to you). I am a transfer student from Saskpolytech. I got a CST (Computer Systems Technology) diploma with distinction on that side, now I'm here and pursuing a degree in Computer Science. When I am not busy debugging, I like to play guitar, watch movies, hike, bike, camp, fish, swim, sit by the firepit, and basically anything else that's outdoors. I am proud to be the new Treasurer for the CSSS and I am excited for the year ahead!
Office Manager - Matthew Gurski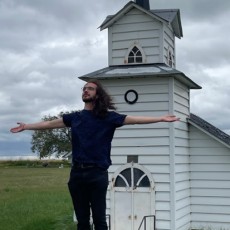 Hey y'all, my name's Matthew and I'm a 4th year student majoring in computer science. Like many other CS students much of my time is spent behind a screen; Wether it be doing homework, video game development, or gaming 😎. I try to touch grass in the summer via hikes or sporting activity. While in winter, I enter a deep hibernation where I'm fueled by movies and Tea. Being office manager, I aim to ensure a stead supply of snacks with varying health benefits to aid in your studies!
Corporate Relations Manager: Dinuki Dharmaratne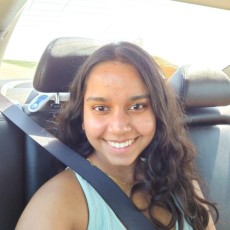 Hello, I'm Dinuki. I'm a first year computer science student. I enjoy listening to music, taking pictures of interesting subjects and travelling to mountainy areas to spend more time with nature. I'm mostly in the health sciences library, if you have any questions or concerns. I'm looking forward to working with the team.
Event Director: Kirk Ford

Hey, I'm Kirk! I'm a 4th year student majoring in Computer Science and minoring in English. I am a professional dancer, choreographer, and producer/musician, though you can just say I'm an artist and that's all good. When I'm not getting slammed with assignments on campus I am probably knee deep into some obscure art project that will consume all my free time or playing some old video games to fuel my nostalgia. I am very excited to put on a bunch of social events and look forward to seeing you at them! :)
Student Outreach Manager: Gabby Dela Cruz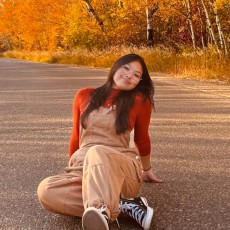 Hey, I'm Gabrielle but people usually call me Gabby. I was a transfer student from Sask Polytechnic in Winter Term 2022 so I am currently a first-year Applied Computing (Interactive Systems Design) student with a minor in Studio Arts. If I'm not on campus, you can find me at the nearest Chatime enjoying a Hazelnut milk tea, at my house or at the gym getting those gains 💪. Very excited to be a part of CSSS this year and hope I, as well as the other execs, help make this year enjoyable and memorable for all of you!
Athletics Director: Princess Tayab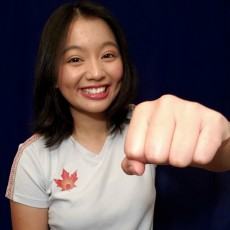 Heyo! I'm Princess and I am looking forward to playing sports and video games with y'all. During my free time, I…
First Year Representative: Hanz Tolentino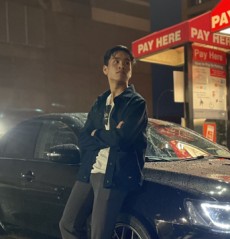 Hey! My name is Hanz and I'm a first year student in Computer Science. I am VERY much into computers and cars, but I also like playing sports and games as well. I haven't really had much experience with clubs, but being in a basketball team and helping coach one made me realize that how much teamwork is valued to me. Very excited for CSSS and looking forward to making memories with everyone! 😄
Members at Large: Marcus Kruger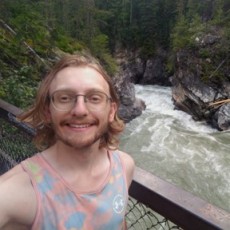 Hey, I'm Marcus! I'm a transfer student new to the UofS majoring in Computer Science and I'm so excited to have the opportunity to get involved with CSSS as your Member at Large! You can find me most days in Spinks slowly loosing myself to the depths of tuxworld. In my weaker moments, I play some Dota 2. But I find I'm happiest when I'm outside biking, trail-running, and climbing.
This year, I hope to help Spinks feel like a home base for CS students. We have a canteen ready to fuel you through your assignments. We got board games for when you need to take a study breaks. And we have a really passionate exec team that cares about connecting CS students with resources, opportunities, and some awesome events. Make sure to come to the CSSS office on the 3rd floor to say hi :))
Members at Large: Ian Kohlert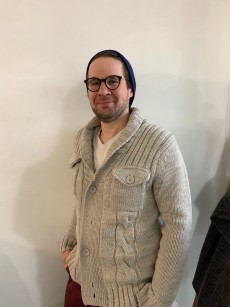 I'm Ian. I'm a third year CS student. I love UI/UX design and building front end systems. My hobbies include:
Trying to keep my plants alive
Hanging out with my dog (message me on Discord for cute dog pics)
Reading sci fi
Playing video games
I'm not in Spinks as much as I'd like because of my dog, but come say "hey" if you see me. (Don't let my scowl stop you, that's just my face.)